Some of the highlights include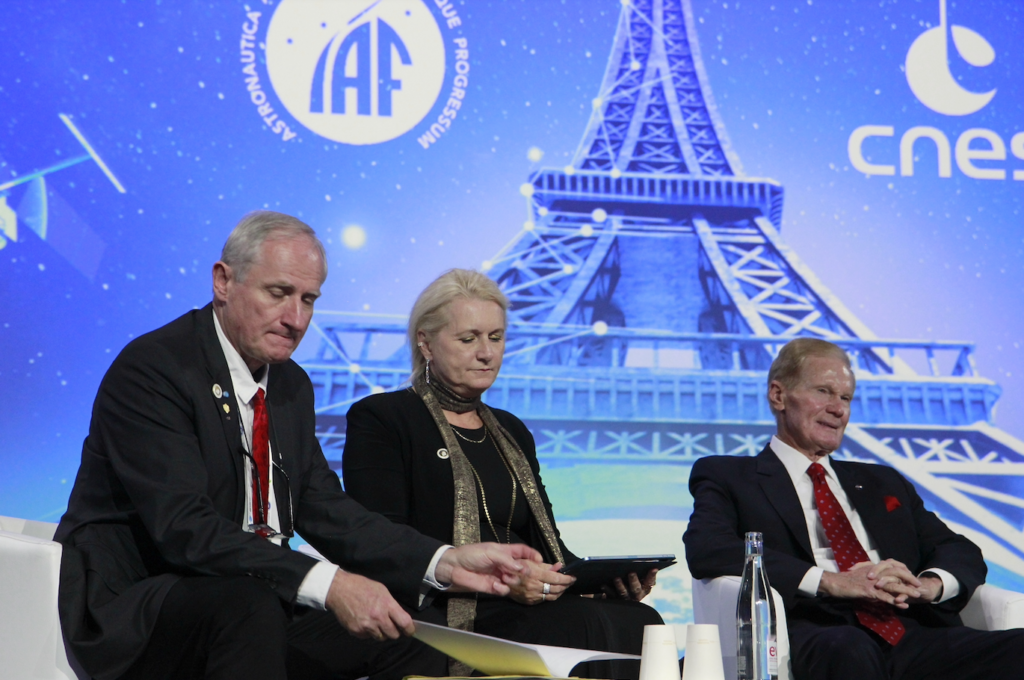 Bill Nelson – NASA
Expects Boing's Starliner to start taking NASA astronauts to the ISS next year
Regarding relations with Russia's space program. Nelson recalled Tom Stafford shaking hands with Alexi Leonov during the Apollo-Soyuz program in 1975. Stafford adopted two boys at Leonov's request. They have now completed college in the USA. When Leonov passed away in 2019, Stafford went to Moscow to read his eulogy.
He is open to meeting with Roscosmos Director General when circumstances allow.
Commended ESA's decision to select a para astronaut.
USA committed to ISS until 2030.
Developing a "magic potion" is underway at NASA. To mix with lunar regolith and build in situ lunar structures.
Josef Aschbacher – ESA Director General of ESA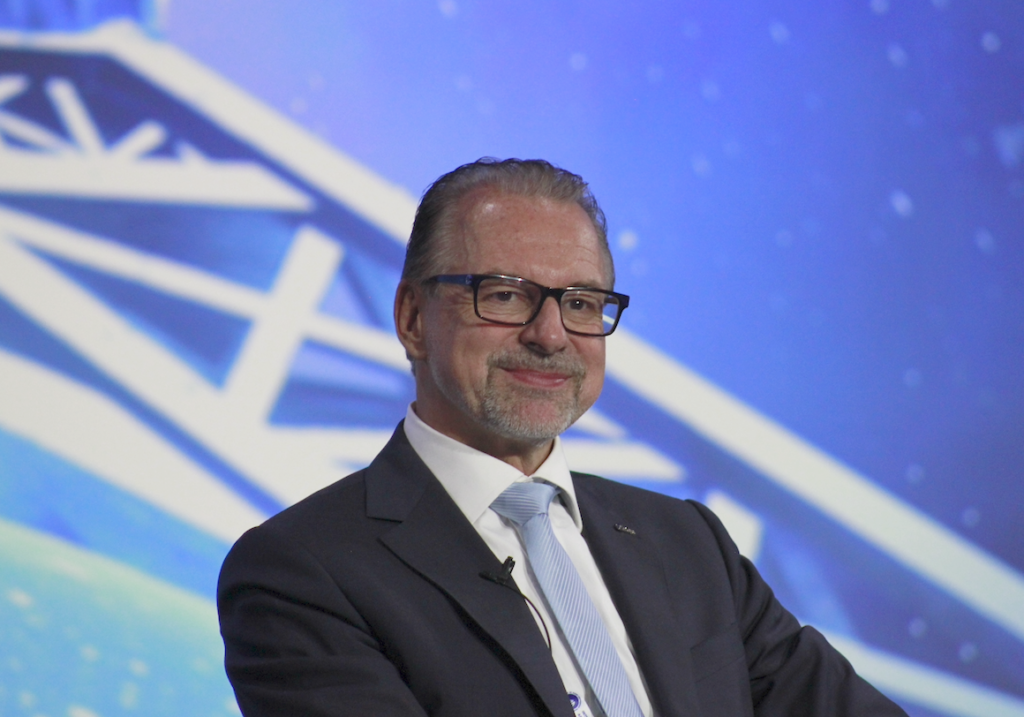 ESA has been involved in over 540 international collaborative programs during its lifetime.
Received over 2300 applications for the next round of astronaut selection
On February 16 2022 a meeting was held in Toulouse with European Ministers responsible for Space and the European Commission, and a European Space Agency (ESA) Ministerial Council.
Europe should stick together to develop a common space infrastructure
Space is key to maintaining the standard of living.
That three ESA astronauts will go to the Moon has already been agreed.
ESA will support the ISS until 2030 and then support a commercial replacement.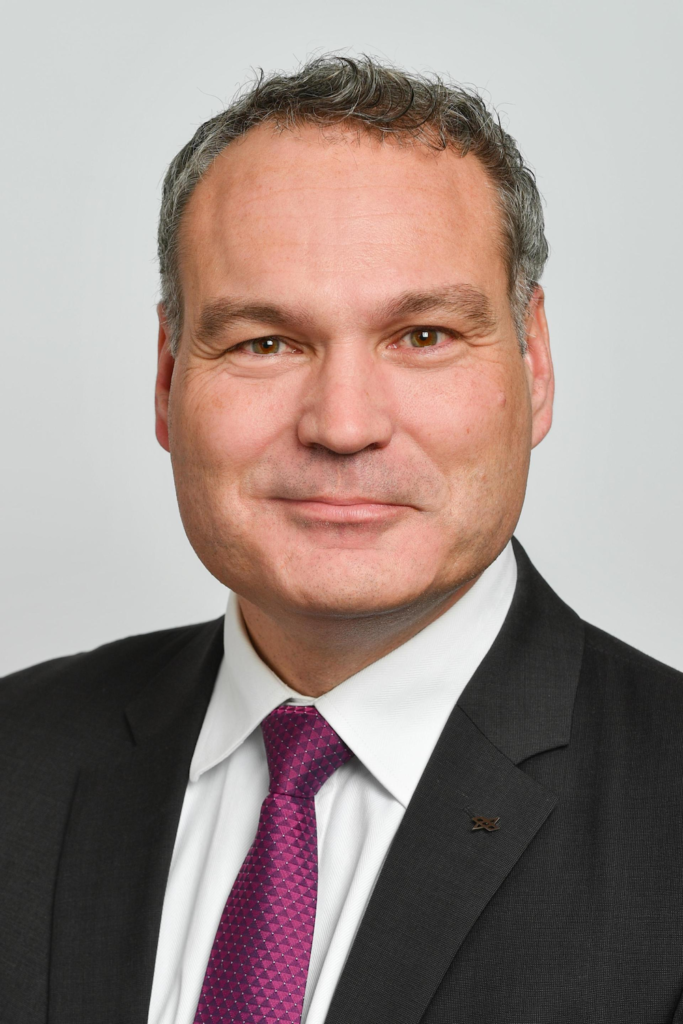 Walther Pelzer – DLR
Most of Germany's space budget will go towards collaborative ESA projects
The message to Putin in Moscow is that the EU will stick together (the only time that Putin got a mention) This unity is Germany's top priority.
For the first time, the USA is relying on mission-critical parts that do not originate in the USA (referring to the European Service Module – part of the Artemis program).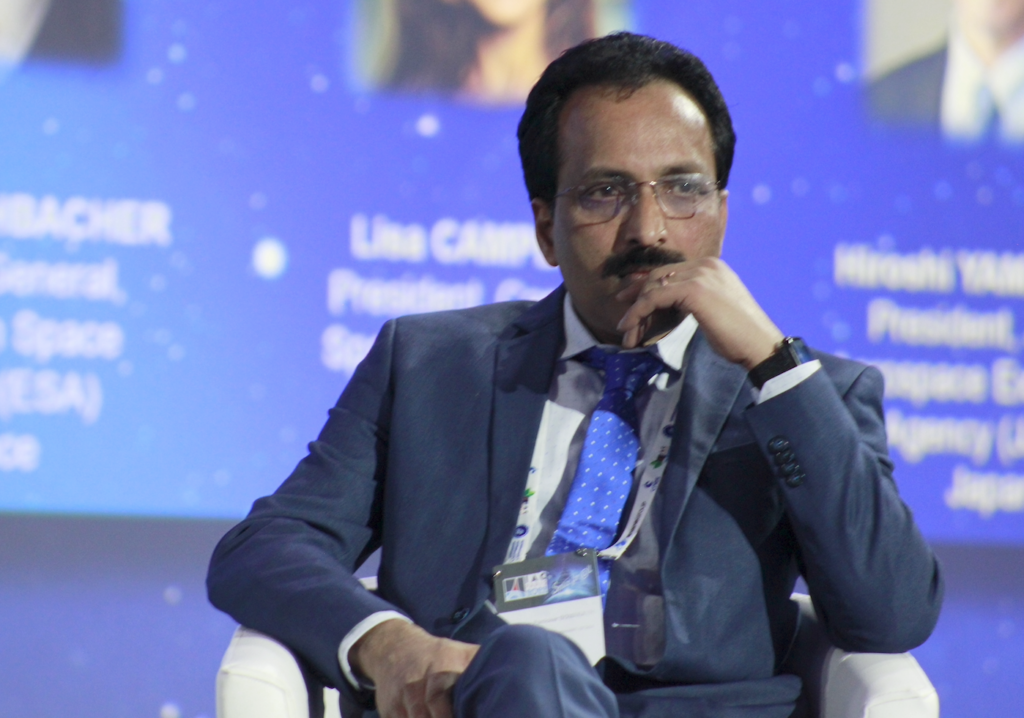 S Somanath – ISRO
Plans for ISRO to handover the building of spacecraft and launching of rockets to industry
Human Spaceflight program, Gaganyaan, crew module testing coming along but slow.
Looking to a future where the government will an "anchor" customer.
Pawan Goenka, chairman of the Indian National Space Promotion and Authorization Center (IN-SPACe) is present at IAC222. IN-SPACe making progress in helping the Indian private sector to make use of ISRO facilities and services.
When asked if India's human spaceflight program will fly foreign astronauts, he replied "we need to ensure it is safe for Indian astronauts first". Whether foreign astronauts will fly has yet to be decided and announced.
When asked what the colour of the flag that land on the Moon should be Somanath said "White because it includes all the colours".