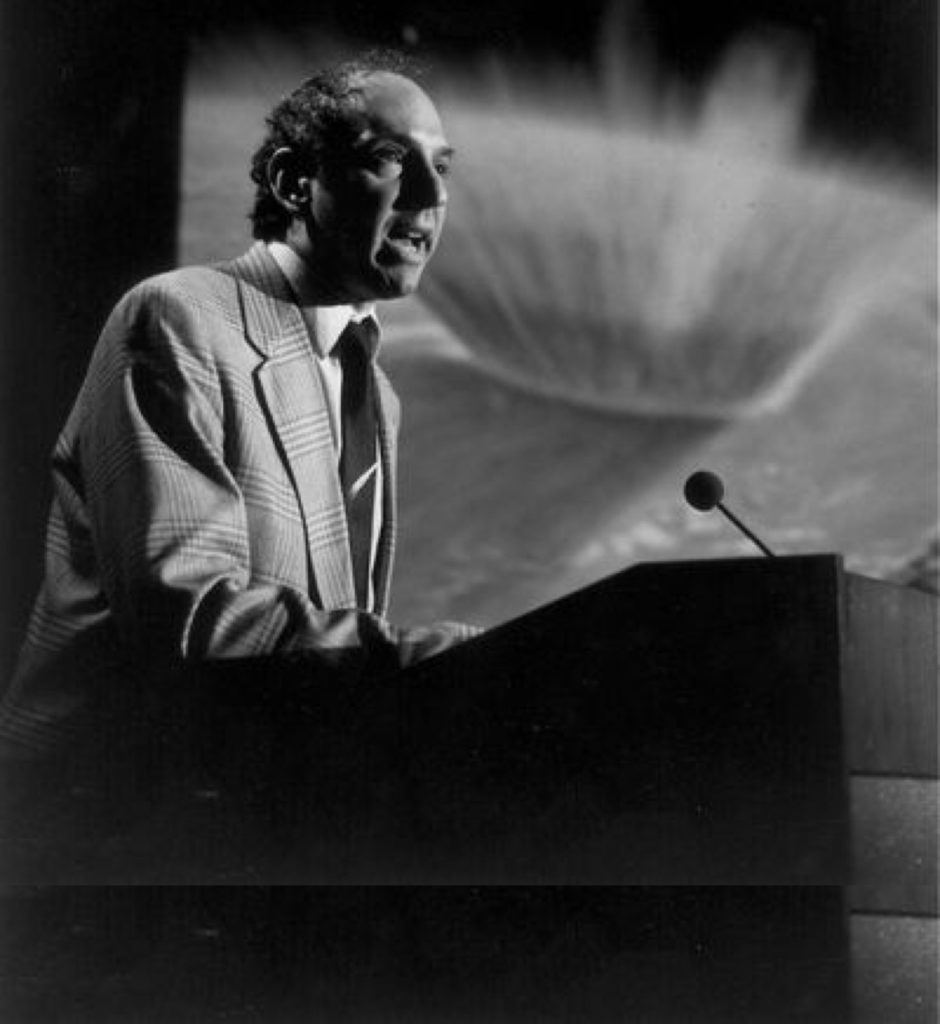 This episode – contributions from David Levy, Campaign for dark skies and @UKSEDS
David Levy recounts the momentous event of July 1994 and talks about his current preoccupations. Did you know he has his own podcast called letstalkstars. 
David Paul talks about the Campaign for Dark Skies which was established in 1989, what progress has been made and how the amateur astronomy community can still contribute.
Alison Gibbings describes what students do when not attending lectures, no they're not in the pub. They have got themselves organised take a look at UKSEDS. The website does require an update though.
Podcast: Play in new window | Download (Duration: 28:25 — 13.0MB) | Embed
Subscribe: Google Podcasts | Spotify | RSS | More