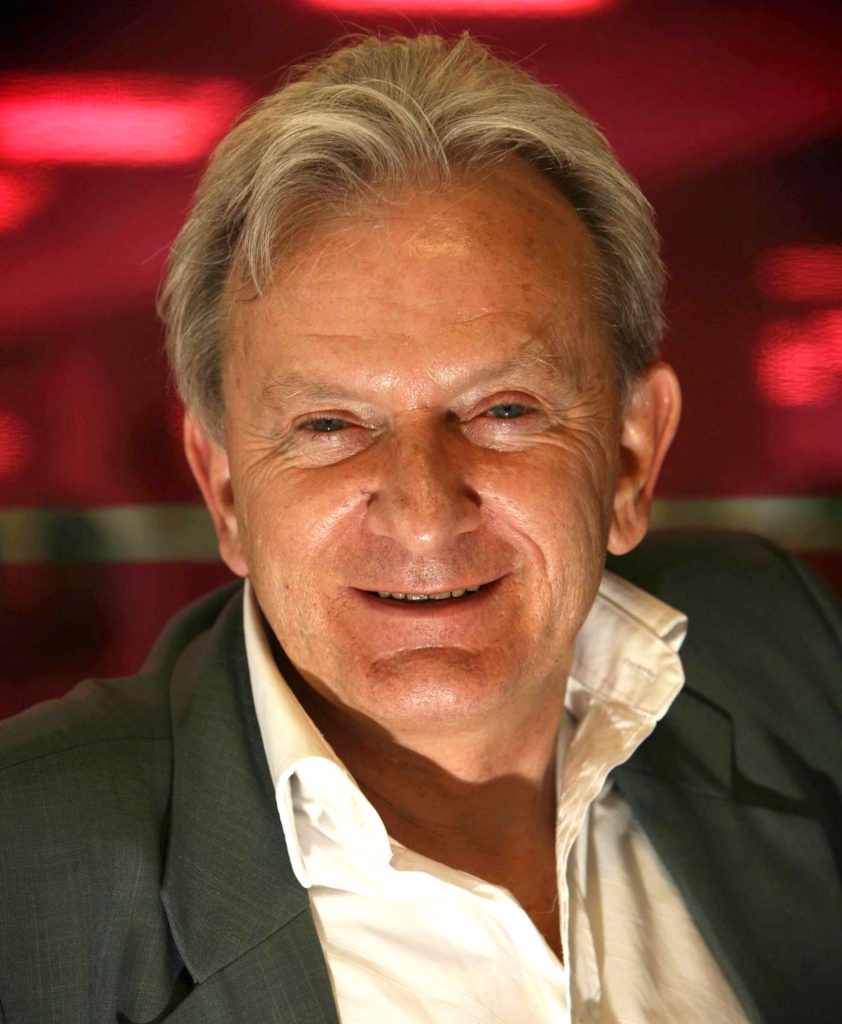 In the early hours of Christmas day 2004, a small probe called Huygens separated from larger spacecraft Cassini. Three weeks later on 14 January it descended through Titan's atmosphere to make the most distant soft landing in the solar system to date. Huygens transmitted data during its 136 minute descent through the thick atmosphere and a further 130m minutes from the surface until Cassini disappeared below the horizon.
Prof. John Zarnecki was the principal investigator for the UK based team that built the instruments that first made contact on the surface of Titan, Saturn and the solar system's largest Moon.
In this conversation, recorded in December 2020, prof. Zarnecki recalls the how the mission came about, the science Huygens revealed at the time and today, a decade and a half later. Cassini-Hugens was a joint mission between NASA and ESA. He also shares his views on the value of international collaboration in space.
Podcast: Play in new window | Download (Duration: 59:42 — 48.4MB) | Embed

Subscribe: Google Podcasts | Spotify | RSS | More
A video of this interview is available on Youtube.