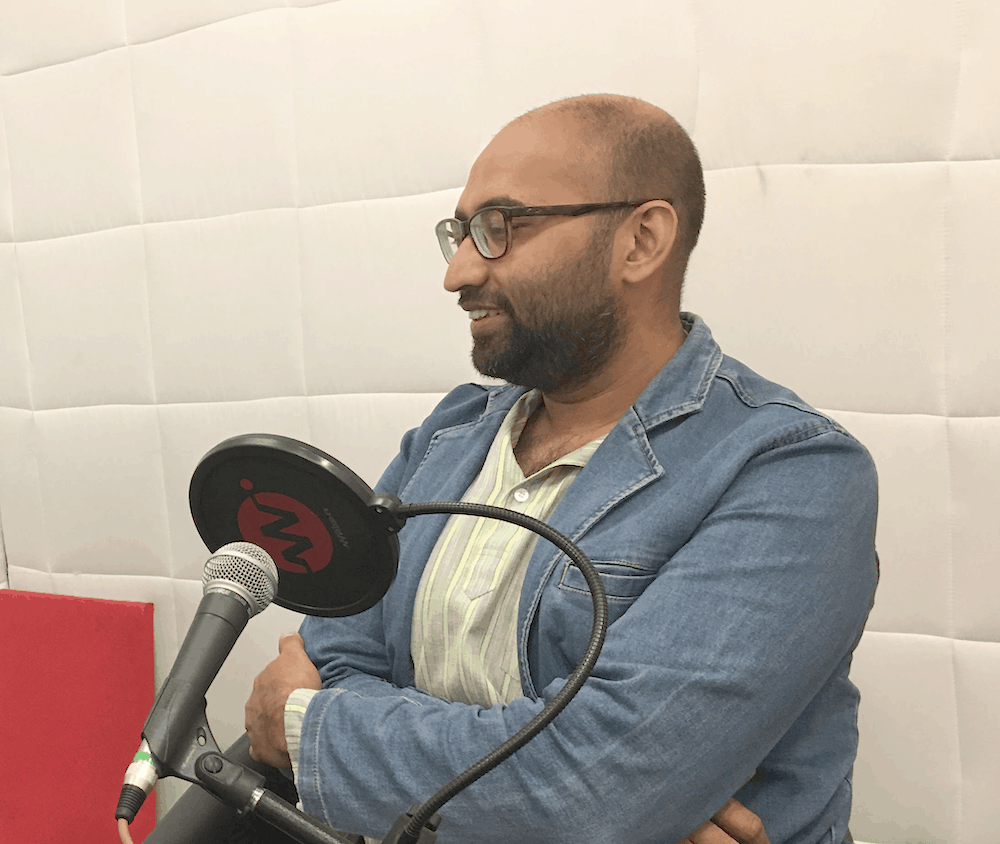 No country has exploited space for social and economic benefits more than India. It has always been a government-run operation, until now.
As in other nations, the private space sector is emerging in India. One name that pops up when discussing private and commercial space in India is Narayanan Prasad. He has been instrumental in forging platforms where all stakeholders from the New Space Community can support each other and share views, opinions and news. The platforms include Whatsapp, Blog, Telegram and a New Space India Podcast.
In this episode, he recalls his journey so far and his part in his own start-up Satsearch.co as its COO. Here are some of the key takeaways from this interview
---
Most private sector players build products designed by ISRO under licence from ISRO. Private Space Sector in India is subject to excessive government bureaucracy preventing engagement from private investigators.
An independent regulator is needed. Independent regulator in telecommunication opened up the market for private telephone lines. An independent regulator for the private space sector is essential for this market to flourish.
NASA has created the Commercial Lunar Payload Service (CLPS) to engage the private space sector companies. India does not have anything equivalent.
This year ISRO established the New Space India Limited (NSIL). It was established to limit the potential impact of the Antrix/Devas case.
Policies exist in India for Communication and Remote Sensing but no overall policy for Space – yet. Although a draft Space bill was published in 2017 for comment. That bill drew a distinction between companies that work with ISRO and those outside ISRO.
Two of many space startups in India include

Bellatrix Aerospace produces Ion engines for in-orbit spacecraft propulsion. Ion propulsion and reduce the spacecraft weight and extend the operational lifetime by about 60%
NoPo technologies are the only producer of Carbon Nanotubes in India. Like Graphene, Carbon Nanotube is an allotrope of Carbon. The unique properties include high tensile strength, electric and thermal conductivities.

Satsearch.co – now 3.5 years old based in the Netherlands and managed by a distributed team based in Germany, Netherlands, Italy and England. Had it been based in India – it may have been subject to restrictions e.g queries coming in from Suparco in Pakistan.
As with any new emerging industry – most of the current space startups will cease to exist within 5-7 years from now.
Podcast: Play in new window | Download (Duration: 1:25:03 — 68.2MB) | Embed
Subscribe: Google Podcasts | Spotify | RSS | More