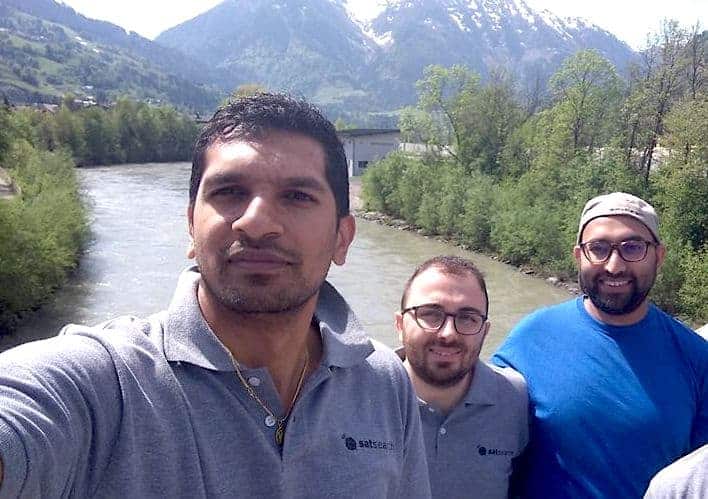 A space startup based in The Netherlands – www.satsearch.co is attempting to establish a single digital global marketplace for space components, products and services. Ultimately, Satsearch's goal is to reduce cost and time by helping customers for and suppliers of space components, products and services find each other online. This episode available in audio and video below.
Podcast: Play in new window | Download (Duration: 27:36 — 22.1MB) | Embed
Subscribe: Google Podcasts | Spotify | RSS | More
---
The Satsearch website/portal is hosted on a cloud-based environment (Amazon Web Services) and is only available in English but other languages are in the pipeline. Currently, the service to both suppliers and customers is free of charge. How it will make money in the future is not yet year clear but the current focus is on growth. The founders hope to develop Satsearch into a sort of "yellow pages" for space products and services but with a richer vendor-neutral metadata interface supported by modern AI tools and applications.