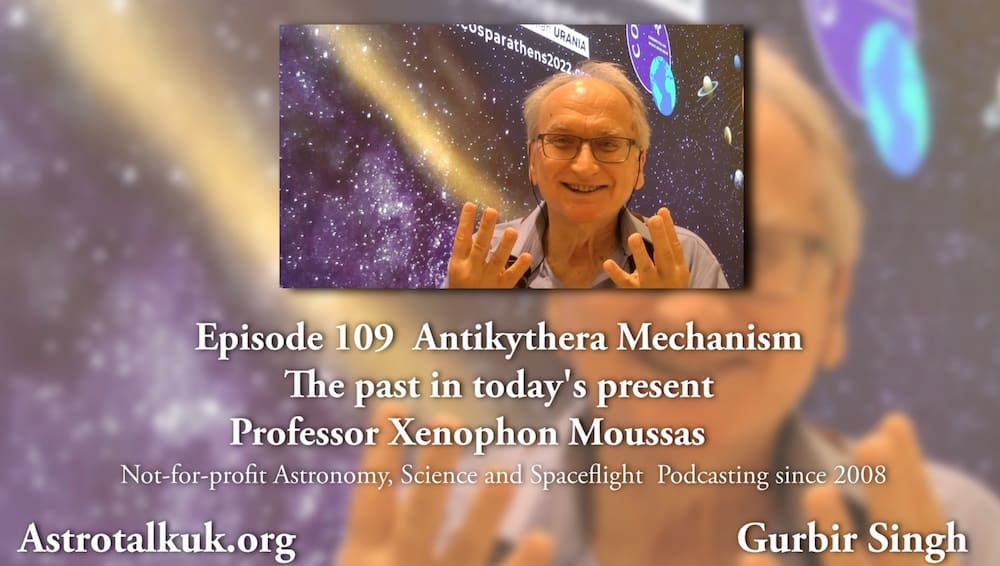 I first came across the Antikythera Mechanism just over a decade ago. It is still the most incredible artefact from history. It is as out of place in our time as William Shakespeare using an Iphone or Vasco De Gama travelling in a speedboat.
The Antikythera Mechanism is a complex mechanical (clockwork) device that can determine the position of the planets and phases of the Moon and predict when solar and lunar eclipses will occur. Constructed about two thousand years ago, it was discovered in 1901.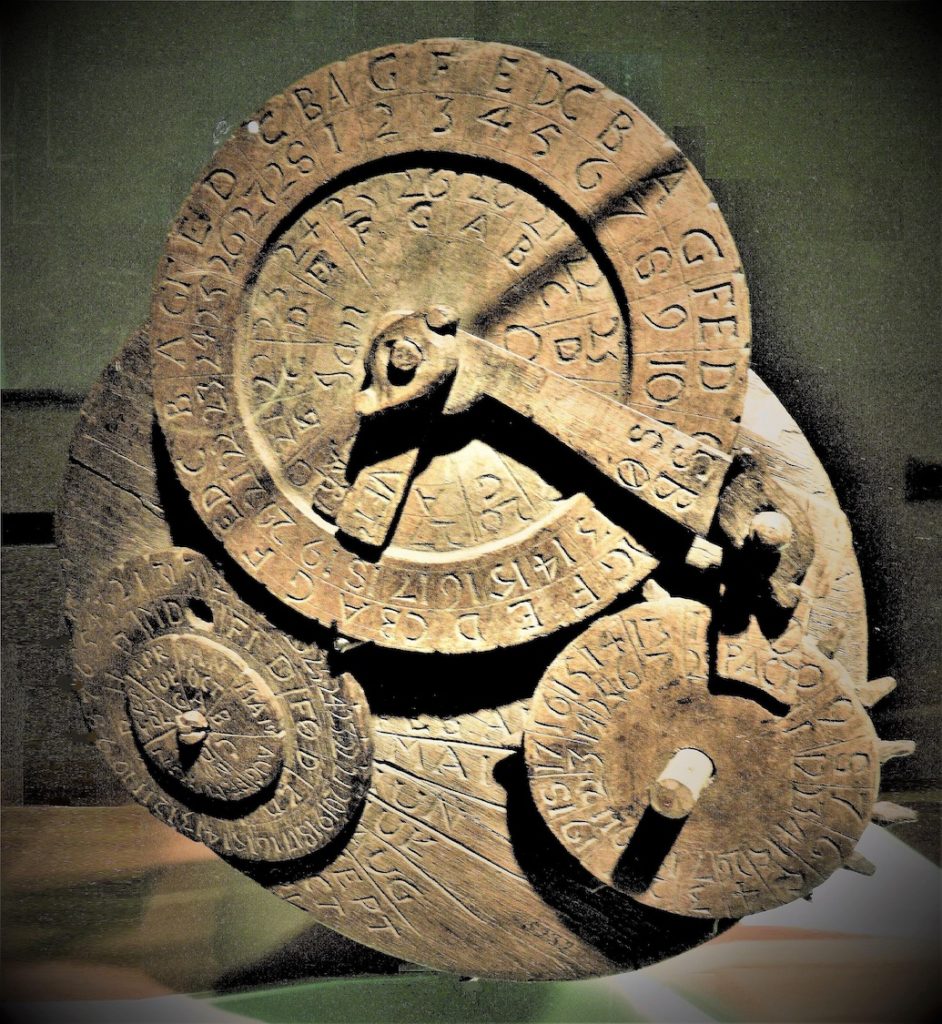 The three calendaric machines, made of wooden gears, from around 1780 in the National Museum of Iceland in Reykjavik. They are grandchildren of the Antikythera Mechanism. References to Cicero's text to the Antikythera are available here.
Perhaps the most recent and informative video by published by mathematician Tony Freeth is available on Youtube. A paper published by several active researchers, including Tony Freeth, was published in Nature. Investigation continues today. Underwater research continues today at the shipwreck site. Press release from June 2022. This interview was recorded in July 2022 in Athens during Cospar 2022.
Athens-based Professor Xenophon Moussas has been mesmerised by it since childhood. As a mathematician and a space scientist, he has been involved in using leading technology to reveal its mysteries. He is available for presentations on the Antikythera Mechanism and can be contacted via email xmoussas AT gmail.com.
---
Podcast: Play in new window | Download (Duration: 45:21 — 36.4MB) | Embed
Subscribe: Google Podcasts | Spotify | RSS | More