As part of the WEA's Festival of Ideas, I will be presenting a series of four two-hour online Zoom meetings (not webinars) with Q&A. The cost for each is £10.00 but depending on personal circumstances – free.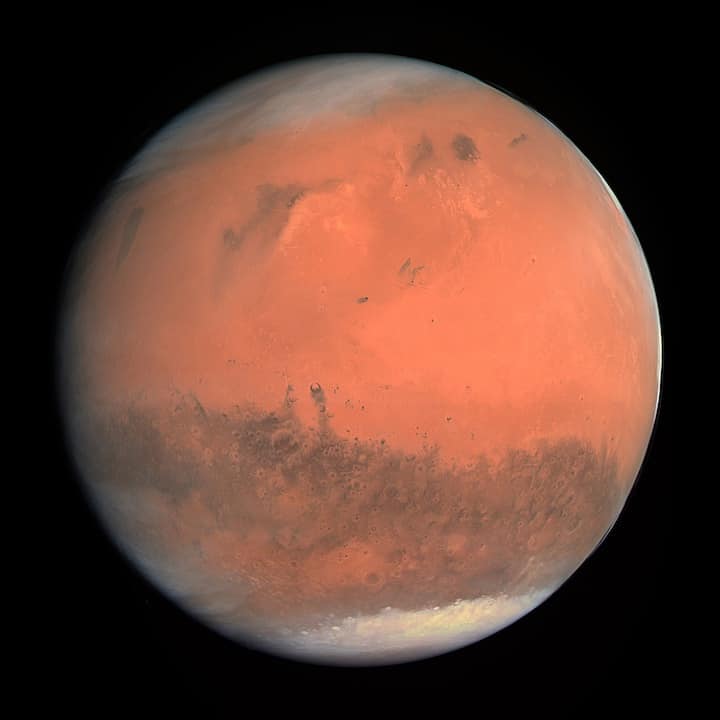 Exploring Mars: 09:45 – 11:45 22 Feb 2021
It's getting busy on Mars. Currently, Mars has two spacecraft on the surface and another five in orbit from the USA, Europe and India. In February three more will arrive from the United Arab Emirates, USA and China. NASA will attempt to land its most advanced Martian rover called Perseverance on Thursday 18th February, and China will attempt to land its rover in May.
What have we learnt about the red planet's surface, atmosphere and chemistry? Did Mars have life in the past? Is there life there now? What does the evidence show so far? The dream for humans going to Mars has been written about for centuries are we about to see it happening?
---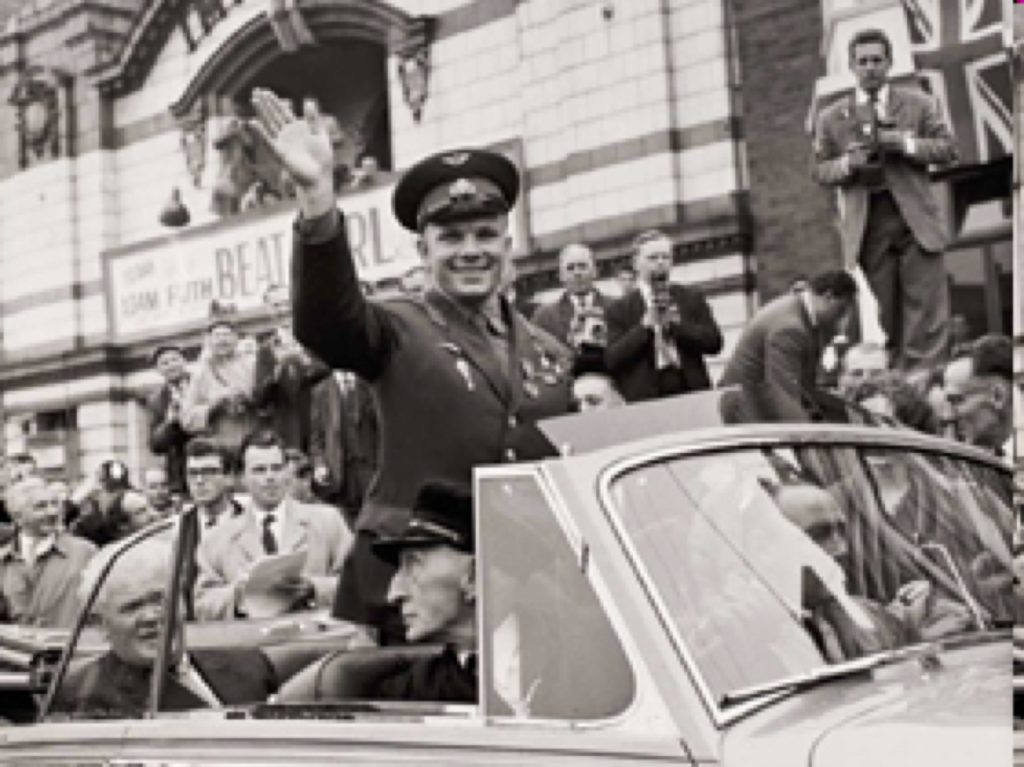 The Day the Cosmonaut came to Manchester 09:45 – 11:45 1 Mar 2021
Three months after the world's first human in spaceflight, that human, USSR cosmonaut Major Yuri Gagarin, spent five days in Britain. Mostly in London but on 12 July 1961 he came to Manchester for the day. At the time, he was the only human to have orbited the Earth. Why did he come to London and Manchester? Where did he go and who did he meet and what was the impact of his visit between the East and West in the midst of the Cold War?
Based on my 2011 book – Yuri Gagarin in London and Manchester
---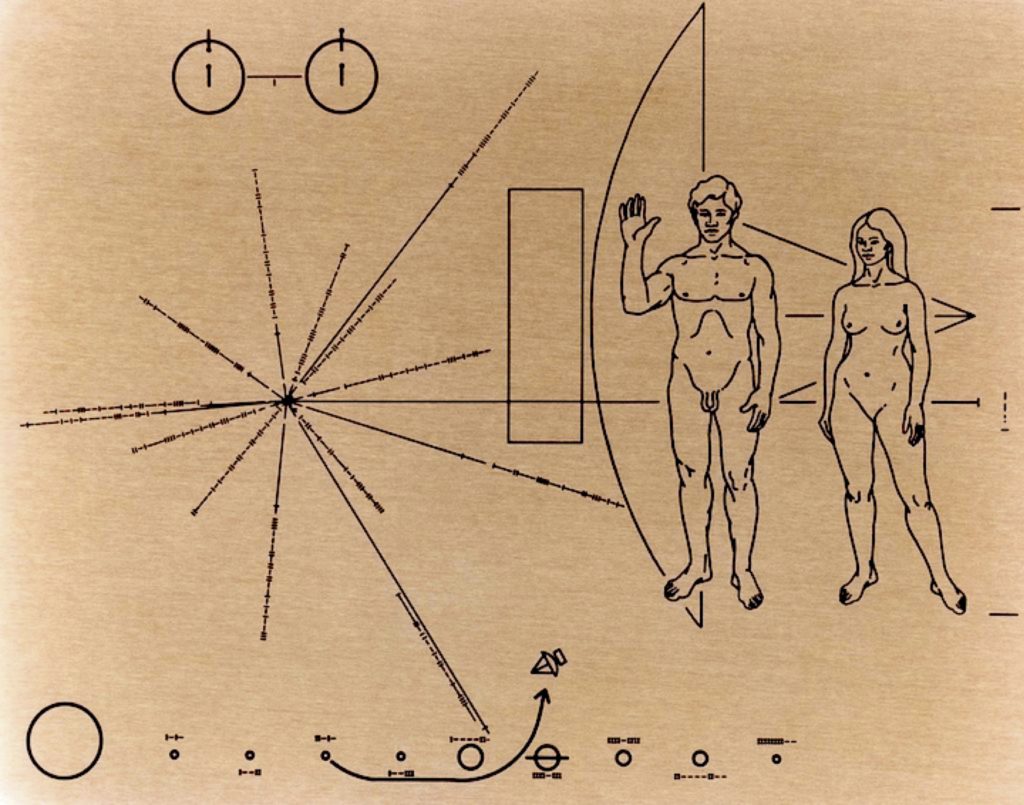 The search for life beyond the Earth 09:45 – 11:45 8 Mar 2021
The search for life beyond the Earth has been a constant quest in human history. Developments in the 20th century in radio astronomy and space technology have sped up the search for life in the solar system and the Search for Extraterrestrial Intelligence (SETI). How is that search going? What is the latest progress and current status?
---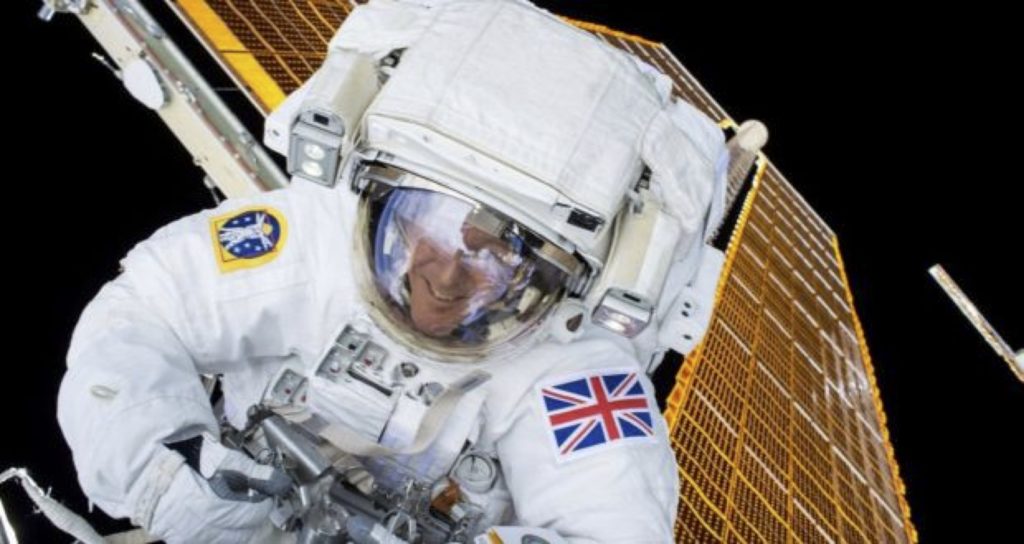 The rise, fall and rise again of the British Space Programme 09:45-11:45 15 Mar 2021
Did you know that Britain is the only country to have developed rockets, launched a satellite and then … pulled the plug on its space programme? That was in 1971 but now the space industry in Britain is thriving once more. This presentation is a look back at early space developments in Britain and why it is thriving again today.