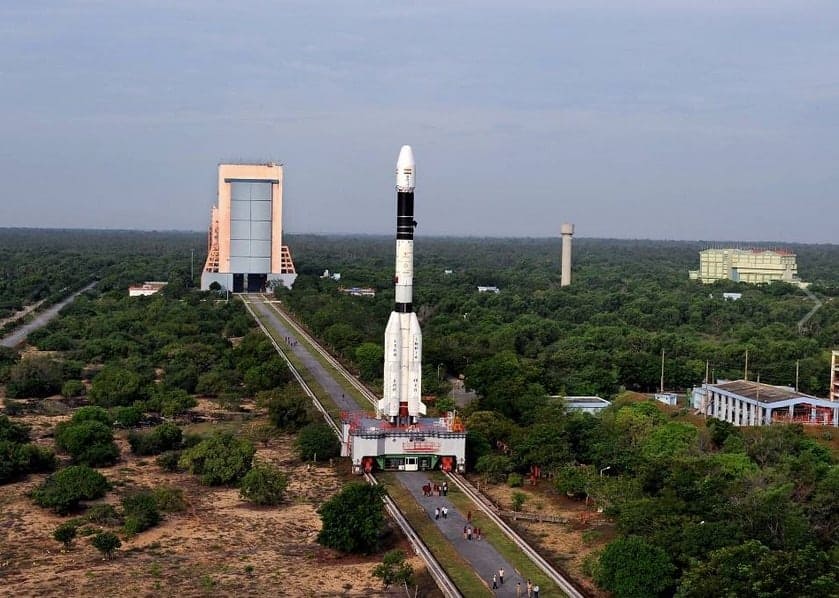 I will be in Keighley, Yorkshire speaking about the Indian Space program operated by the Indian Space Research Organisation – ISRO. I will speak about the its Mars Orbiter mission  has been in Martian orbit  since September 2014. All onboard instruments are returning data and the spacecraft is in good health.
Keighley is about 20 miles northwest of Leeds. It is a public event – come along if you are in the area.
Start Time: 18:30
Date: Wednesday 25th November 2015
Venue address: Keighley Civic Centre, 81 North St, Keighley BD21 3SH. It is a former police station right in the centre of town, and is has 'Police and forensic science museum' over the front entrance.
More at: http://keighleyastronomicalsociety.co.uk
As a prelude, you may be interested in a piece I wrote last year – Why India went to Mars?
BTW – The event is hosted by the Keighley Astronomical Society. Their website associates me incorrectly with www.cosmoquest.org.