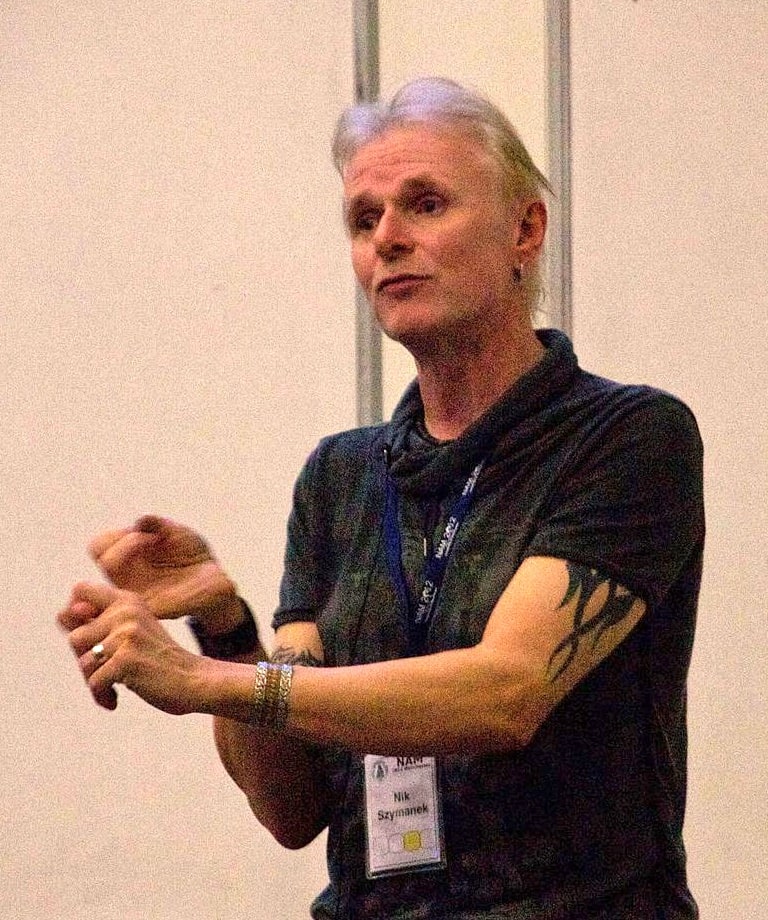 Astrofest is a unique event for amateur astronomers for the UK and Europe. Keith Cooper, Astronomy Now's editor provides some background to how and when it started. @AstronomyNow
Nik Szymanek an accomplished astrophotographer shares his experiences of capturing some spectacular images. See some of them on his website.
Dr Allan Chapman talks about the tradition of amateur astronomy. He identifies some of the key figures from the past and speculates on its future. Read more about Allan on Wikipedia.
Podcast: Play in new window | Download (Duration: 28:35 — 13.1MB) | Embed
Subscribe: Apple Podcasts | Google Podcasts | Spotify | RSS | More