The systematic search for extraterrestrial intelligence could only begin once the technology was sufficiently mature. That happened in early 1960s. Until then SETI was firmly in the realm of science fiction. 
How has the SETI evolved over the last six decades and especially what can modern technology allow today that was not possible then?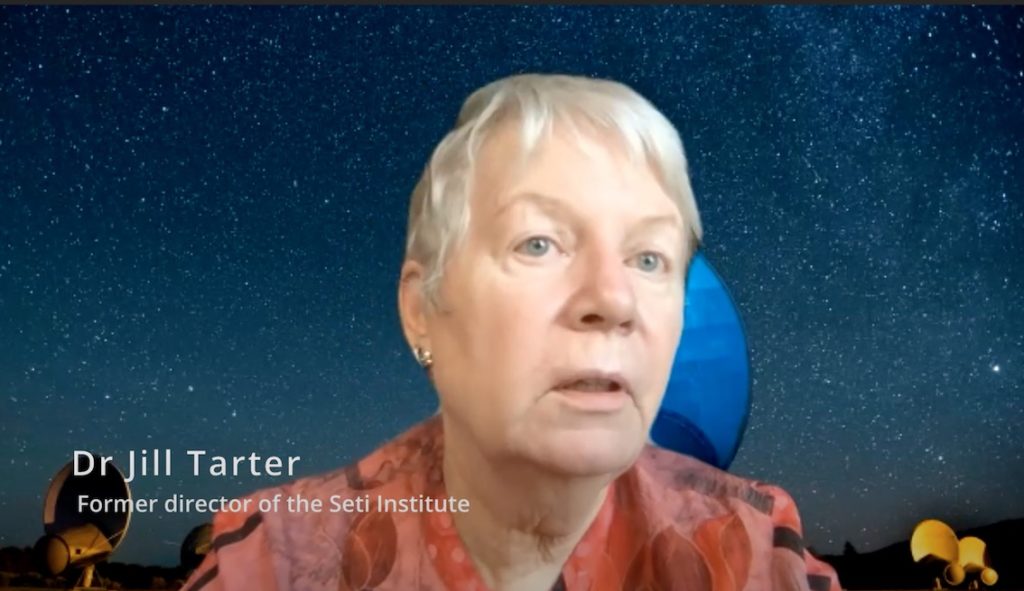 Jill Tarter from the @SETIInstitute has worked on a number of major scientific projects, most relating to the search for extraterrestrial life and attempt to answer the question "Are we alone in the universe. The 1997 Hollywood film 'Contact' starring Jodi Foster was largely based on her work.
As the former director of the Seti institute, she explains when Seti research began, the technology used, how it is funded and the global collaborative international endeavour it has now become. 
Podcast: Play in new window | Download (Duration: 31:04 — 24.9MB) | Embed

Subscribe: Google Podcasts | Spotify | RSS | More
---
A video of the interview on which this episode is based is available on Youtube