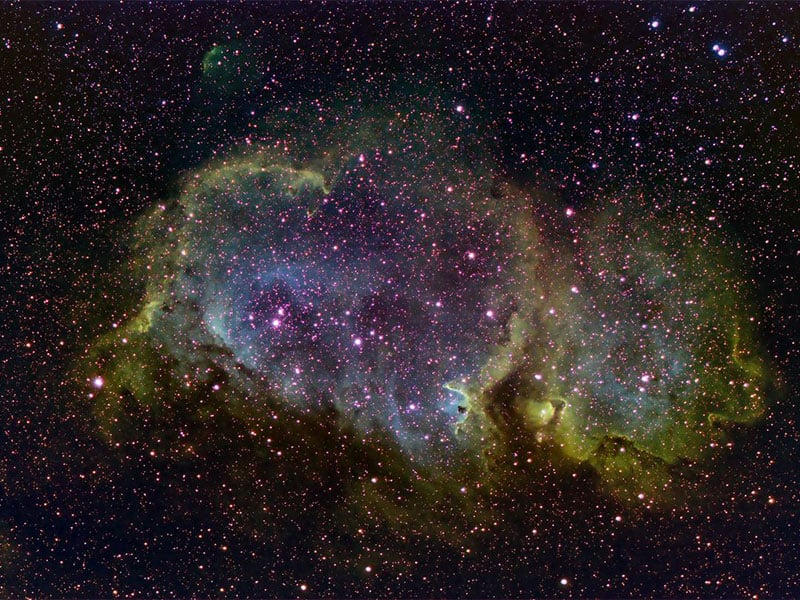 Astrophotography: Terry Platt from Starlight Express talks about his early days of vidicon and photo multiplier tubes. Terry describes how his passion in astronomy in the 60s resulted in Starlight Express.
About 6 years ago, Steve Chambers came up with a nifty way to rewire a Phillips Toucam webcam so that it could be used by astronomers. Something that cost well under £100 and it could still be used for non Astro purposes as well. Details of the postings were available and still are on the web. It was a mini revolution in low cost astrophotography. Steve has now moved on to bigger and better things with ArtemisCCD
Jonathan Maron in his role as the marketing manager for astronomy cameras at The Imaging Source, describes some of the features of this relatively new source of cameras for astrophotography.
David Ratledge has been observing for decades and is one of the most experienced astrophotographers in the country. He is also the chairman of Bolton Astronomical Society and the editor of Digital Astrophotography – The State of the Art . I spoke to him, via the telephone so excuse the audio quality as he prepared retreat for quiet break .. and no doubt some astrophotraphy.
Podcast: Play in new window | Download (Duration: 34:15 — 15.7MB) | Embed
Subscribe: Apple Podcasts | Google Podcasts | Spotify | RSS | More