India v China – A new space race?
April 25, 2019 @ 19:00

-

21:00

BST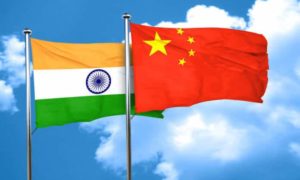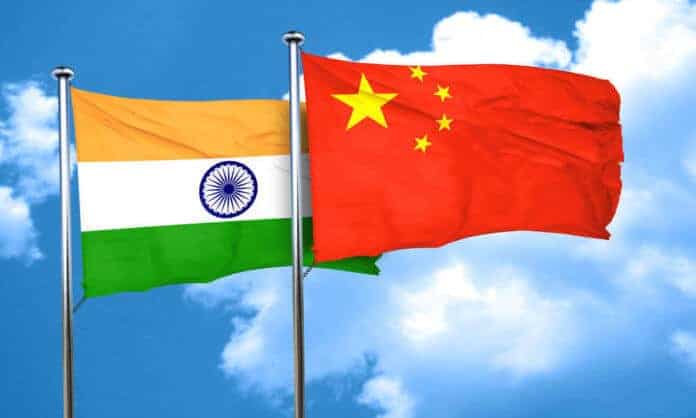 Gurbir Singh is an amateur astronomer and a writer. His first book, Yuri Gagarin in London and Manchester, was published in 2011. The book races the visit of the world's first spaceman's visit to England with first-hand accounts from the people who saw and met him. His second book, The Indian Space Programme was published in 2017 following 6 years of research.
The first tentative steps towards a space programme started in the early 1960s in both countries and initially developed at a similar pace. Today China is way ahead of India when it comes to capability in launch vehicles, the frequency of launches, the numbers of spacecraft in orbit, lunar exploration and human spaceflight.
Both nations now have a mature space programme that underpins their respective economies, national security and the sense of presence on the international stage.  This talk will cover the achievements, capabilities and ambitions of the space programmes in India and China.  International collaboration in space programmes is a common feature between almost all nations that have a space programme but why is it absent between these two countries?
This event has been organised by the Keighley Astronomical Society.