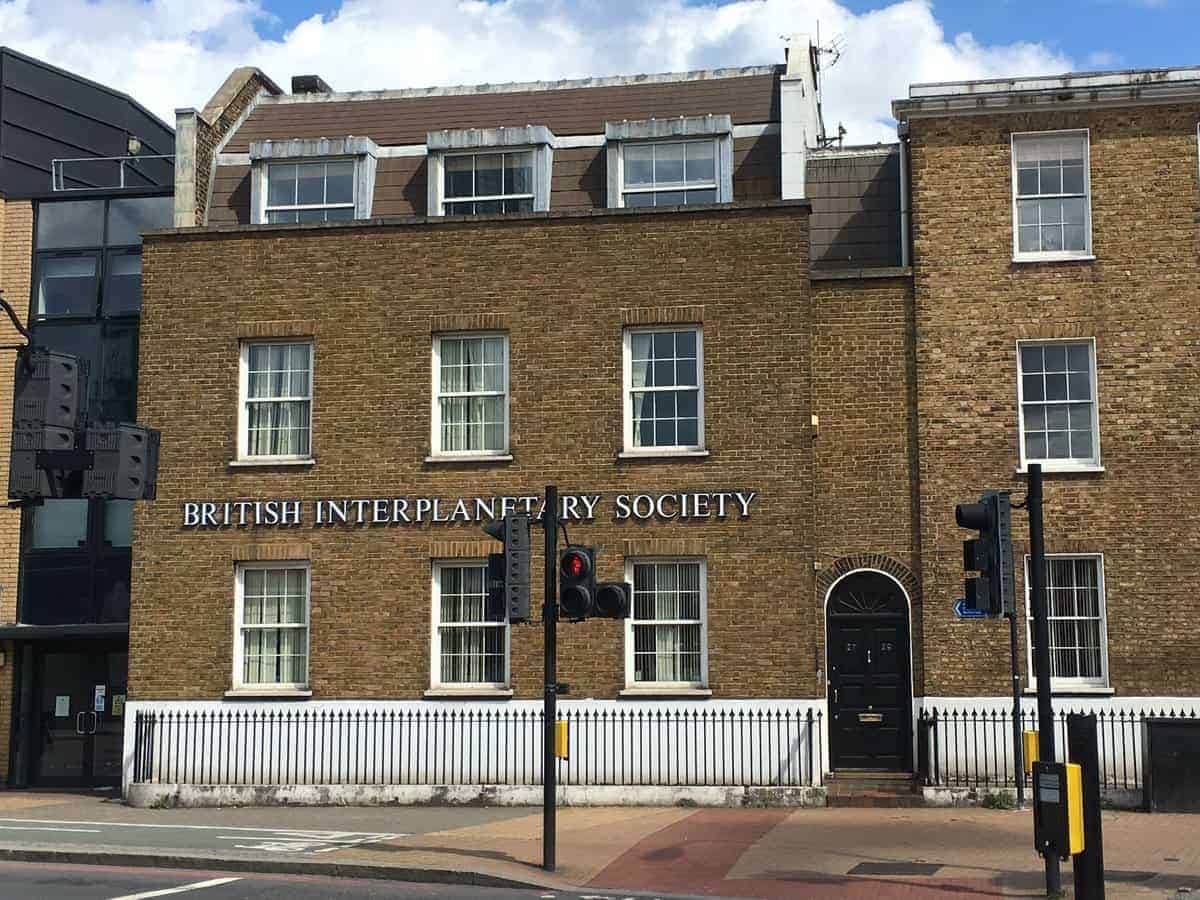 Event – A talk about the Indian Space Programme – based around my 2017 book of the same title.
Date – 29 November 2018
Time – 19:00- 20:30
Address – British Interplanetary Society, Arthur C. Clarke House, 27-29 South Lambeth Road, London, SW8 1SZ (Nearest tube – Vauxhall station on the Victoria Line)
Cost – £10 for non-members, book online here
More details – See the BIS website

The format is a standard – standup and talk using a powerpoint presentation with a Q&A. Limited signed copies of the book will be available on the day. Book reviews here.
Only a limited number of copies will be available on the day. If you do want to reserve a copy of the book in advance – please send an email (info@astrotalkuk.org).
The BIS has been around since 1933 and has a fantastic library. If you have not visited before it is worth arriving 30 mins early and having a look at the space related display – tea and coffee are available for a small donation.
Post event photos. Thanks to Geir Engene from BIS.