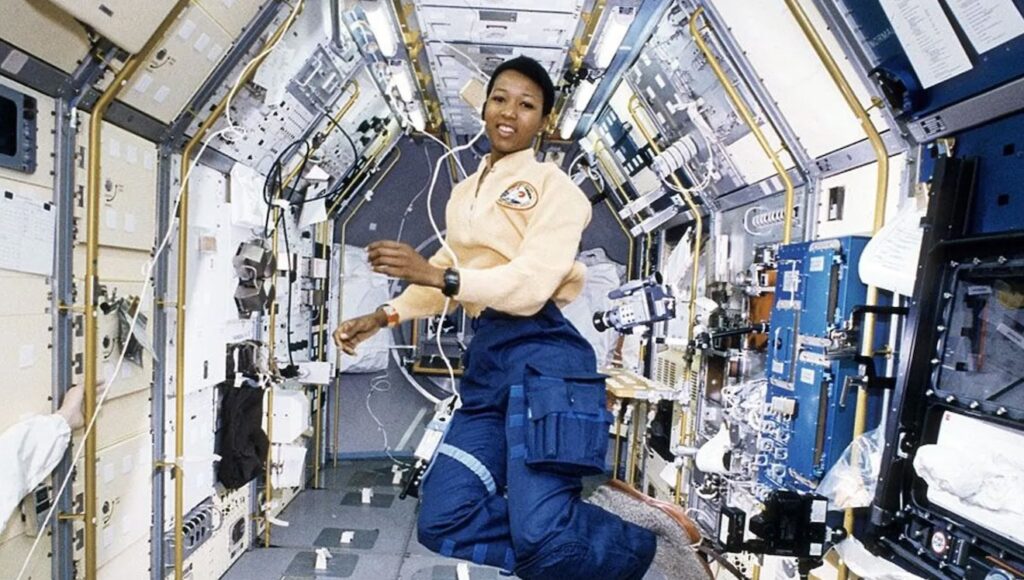 NASA has dared and accomplished many "mighty things". Not a NASA project but to reach the stars in 100 years is just as mighty.
The 100 year starship project aims to get humanity to travel to the stars in one hundred years time. It started in 2012 headed by Dr Mae Jemison the first woman of colour to fly in to space in STS 47 in 1992.
Jason Batt has several eclectic interests he is also the Creative and Editorial Manager for the www.100yss.org project. In a wide ranging discussion in BAKU during the IAC2023, we discussed the role of science fiction, mysticism and spirituality in humanity's distant future.
Listen (or watch if on youtube) to the end for a clip of Dr Mae Jemison talking about the 100 Year Starship Manifesto. You can see it in its entirety here.
Audio and vido for episode 110 below. Episode 25 has more on science and religion.
Podcast: Play in new window | Download (Duration: 34:08 — 27.4MB) | Embed
Subscribe: Google Podcasts | Spotify | RSS | More