A new online introductory (yes – for beginners) course from the Workers' Educational Association supported by the Royal Astronomical Society. Enrolment requirements include:
You have been resident in the UK, EU or EEA for the last 3 years
You are aged 19 years or older on 1st September 2019
Starts at 19:00 on Tuesday 10th March 2020. Cost is £20 or free if eligible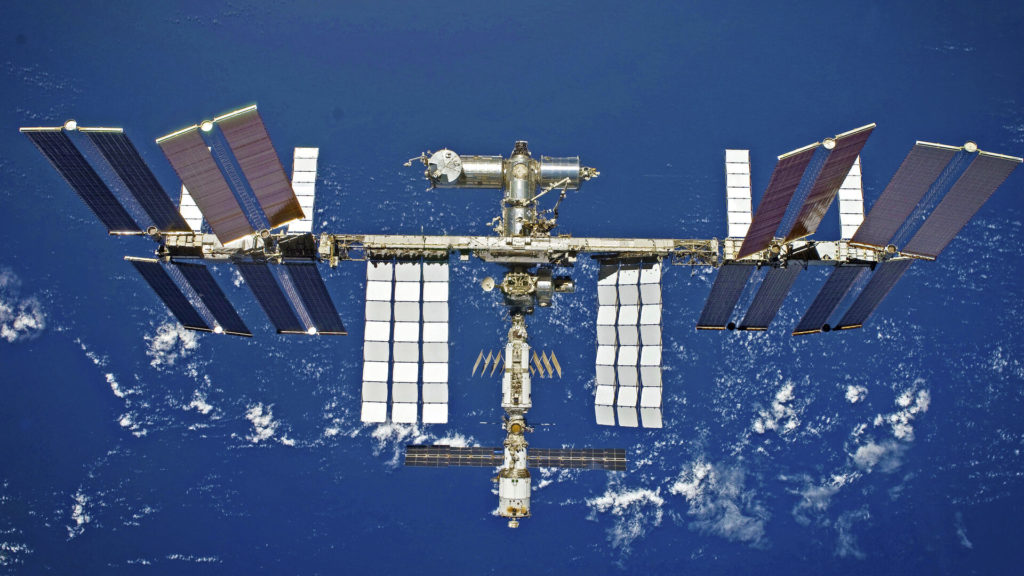 Over six weekly ninety-minute sessions online, the course will look at space programmes and missions being conducted by many countries and companies right now. Starting 10th March 2020. The six sessions will cover
From the Space Race to the New Space Age. How has human space exploration evolved since the launch of Sputnik in 1957?
Services from space. All those satellites in space, what impact do they have on the quality of lives of people on Earth?
The Private Space Sector. It has been emerging for many years. Has it finally arrived?
Environmental control in space. Can the international community apply the lessons of climate change on Earth to the space environment around Earth and beyond?
Militarisation of space. Humans on Earth have always fought on the land, sea and the air. Is war in space inevitable?
Humans in Space. In this decade, will humans walk on the Moon again? Will this decade deliver, finally the promise of space tourism?