Free online webinar from the British Interplanetary Society. 18:00 BST Friday 18th June 2021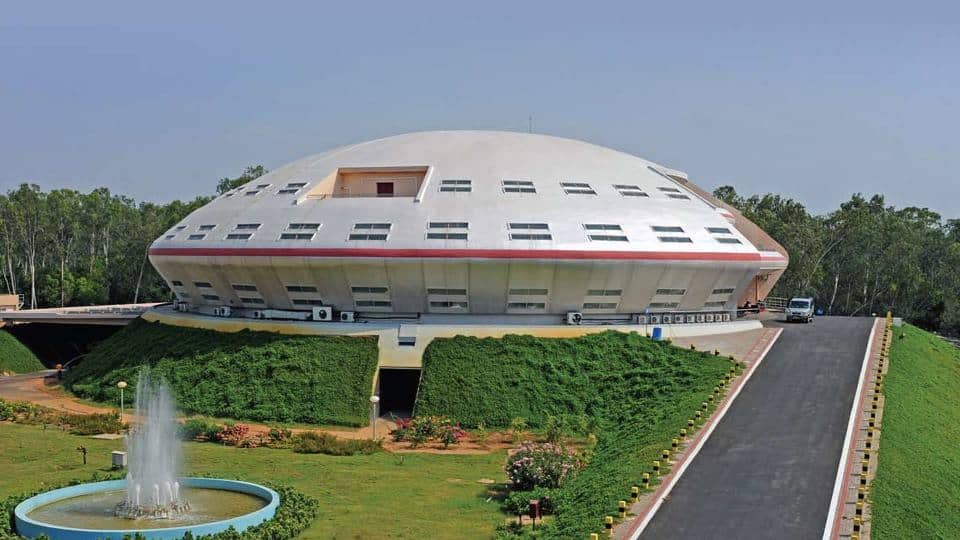 How has the Indian Space Program fared through the Covid-19 lockdown? In this hour long webinar including Q&A, I will offer a personal and tentative view of how India's space activity has been affected by the Covid-19 pandemic. In the webinar I will look at how ISRO:
has supported the Covid-19 national medical emergency
space missions have impacted operationally
strategic plans have been delayed by the pandemic
especially the impact on the ambitious human spaceflight program – Gaganyaan
The webinar is free but you need to register here https://www.crowdcast.io/e/isro-under-lock-down- . It will be recorded and links to the recording will be available to all who register.
I recorded an interview with two senior ISRO representatives during IAC2019 in Washington. It is a fairly good indicator of ISRO's plans for some of its key missions then (October 2019) prior to the the Covid-19 outbreak 6 months later.