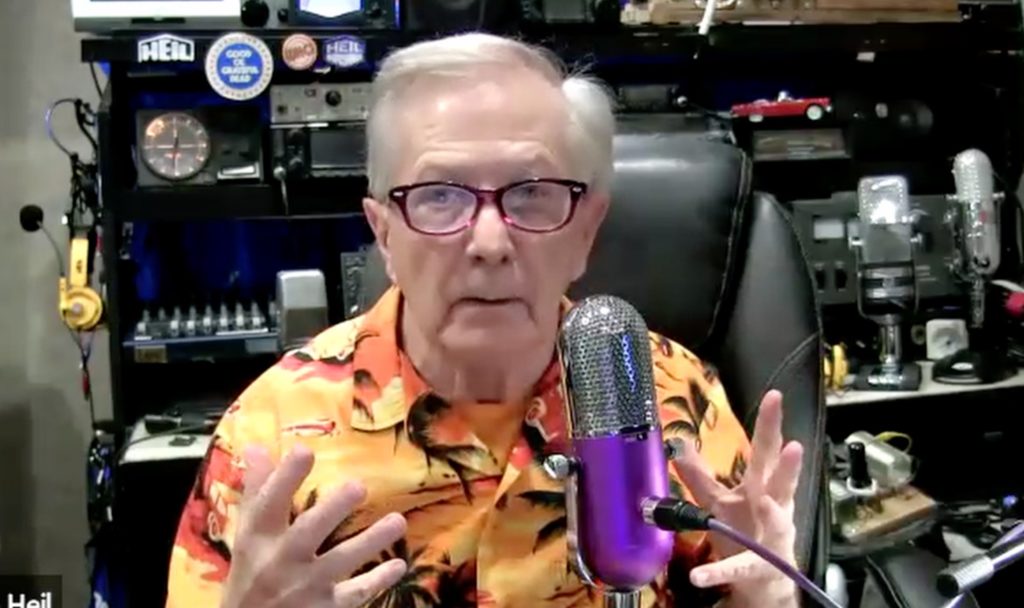 Bob Heil is a sound engineer and has been an amateur radio operator since the 1950s. In addition to working on live stage shows for some of the legends of rock and roll (including Grateful Dead, The Who, Jimi Hendrix, Dolly Parton ..). His first job was playing the organ in a 4-star restaurant called Schneithorst where in around 1962 he bumped into America's first astronaut Alan Shepard. By chance, Alan Shepard's was had grown up in a family with an interest in organs.
What emerged out of this encounter was an unexpected Moon-bounce experiment that involved Bob at his home in Illinois receiving a phone call from NASA in Houston, he patched the phone call through his radio and pointed his 128 element array antenna operating at 2m to the Moon. The reflection was picked up by a receiver directly by NASA in Houston. This was in the early 1960s and Bob never quite understood why NASA asked for his involvement. It would have been very easy for NASA to conduct this experiment without it.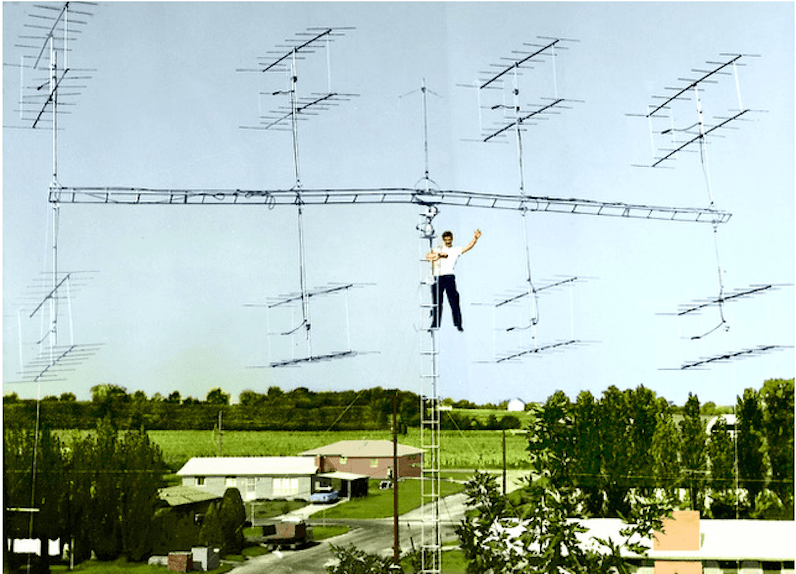 Bob is a great storyteller and has many unique stories to tell from a career spanning 6 decades. A few of the other topics we cover include the advent of DTH satellite TV in the USA and some of the work done by Bell Labs. He can be contacted here k9eid@arrl.net
A longer version of this interview is available on Youtube. Bob shares many of the pictures that you can hear him discussing. Link below.
Podcast: Play in new window | Download (Duration: 53:41 — 43.0MB) | Embed
Subscribe: Google Podcasts | Spotify | RSS | More
---
A video of this interview where Bob shares many images relevant to the themes discussed is available here.