Nik Syzamnek is one of the UK's leading astrophotographers and one who has been doing it for almost four decades.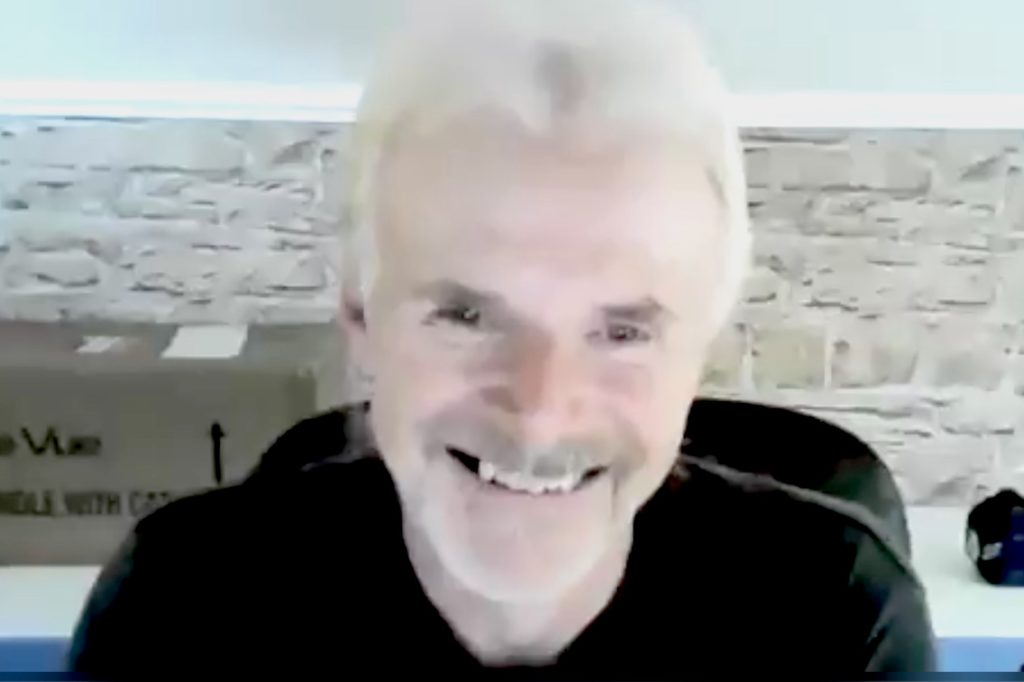 In this episode, Nik shares his unique perspective on how the hobby of astronomy and especially astrophotography has evolved since the 1980s when he first started.
We cover a lot of ground including modern software used for image processing and telescope control, increasing use of robotic telescopes e.g. Telescope Live by amateurs and the obstacles introduced by Climate Change and the mega-constellations of satellites. We conclude this episode on his lesser-known skills as a drummer in a band.
Books
2005 – Infinity Rising: A Personal View of the Universe
2018 – Co-author of – Spacerocks: A collectors' guide to meteorites, tektites and impactites
2020 – Shooting Stars – 2nd Edition (AstronomyNow website)
Nik's images on Flickr.
Podcast: Play in new window | Download (Duration: 1:00:11 — 48.2MB) | Embed
Subscribe: Apple Podcasts | Google Podcasts | Spotify | RSS | More
A video of this interview is also available here on Youtube and includes many of his images.
As the lock-down begins to end – Nik is getting out and doing some talks live. If you are in the area – catch him live in 2021 here

2nd November: Stour Astronomical Society
17th November; Havering Astronomical Society twitter.com/HaveringSociety